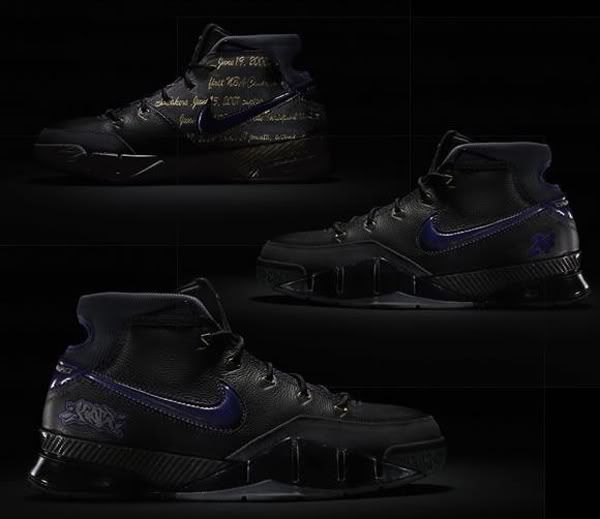 Quote NSBer WINDman : I heard that Stash and Kobe will be arriving on the 12th of this month and they will be colabrating with Edison at Juice designing a sneaker. Heads up if you are in town more here
According to Otto Leung from HK-kicks Follow up infos on the Nike x Kobe x Stash – Nort "24″ premium pack. This pack is going to be sold exclusively at Juice and Nort NY.
The pack itself includes the Nike Air Zoom Kobe 1, a gym bag and a jacket. The idea of "24″ has got a story behind it; Kobe's non-stop 24 hours concentration and passion towards basketball and Stash's non-stop concentration and passion towards designing, both share similar concept and work 24-7 towards their targets.
The pack will make its World Premier Launch at Juice on the 7th September, they are retailed at $1000USD per pack.
On the 6th September, there will be an invite-only launch party at Juice, Kobe, Stash and Edison will be presented on the night. One of the pack will be auctioned off on eBay HK, this specific pack will be autographed by Kobe, Stash and Edison. The auction will start on 7th September at midnight, for 10 days until 16th September 2359.
Info/images: h-leung & abt @ HK-Kicks
More from Offbeat Info
---
Just in this afternoon via the good people over at Premier is this clean looking dunk high from Nike SB. …
After weeks of rumors, Bonnaroo has confirmed earlier this morning that U2 will make their first apperance headlining a US …
Complex Magazine has gathered together their list of "The 20 Sexiest Female Nike Athletes of All Time." Check it …
Editor Picks
---