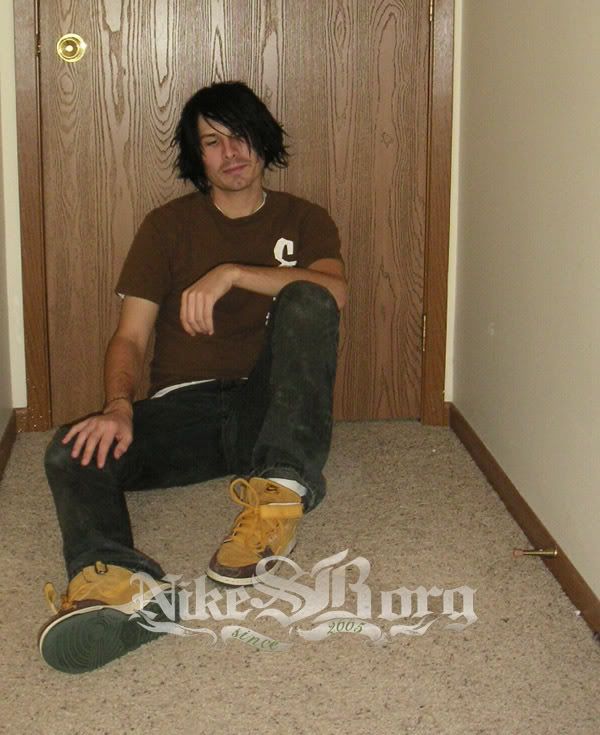 QUOTE capsule toy co:
mid samples straight from bjorn johnston, as you can see i'm very happy to be wearing them, or i just look really creepy glare.gif i think i'm going to go with happy, zero skull denim, and chocolate shirt
Props capsule rocking hard with the unrelease DunkSB Mid..Sick n fire !!!
More from Dunk SB Low
---
<p><img src="http://blackboxes.s3-us-west-2.amazonaws.com/196f9138c67b94d9e63a6a455b3dc4a6.jpg" /></p> <p>We've seen photos on the forum of the latest J-Pack Hi, here's a look at the lo's. Check …
<img src="http://necrostock.s3-us-west-2.amazonaws.com/ab84ed26ed361f5f5e9a30b7b5707172.jpg" /> <img src="http://necrostock.s3-us-west-2.amazonaws.com/0ddebed2d1ad1f3cff6383a25a8bda2f.jpg" /> <p>Alright, we&#39;ll give you another look before anyone else. Our source tells us that there …
<p><img src="https://necrostock.s3-us-west-2.amazonaws.com/nike-dunk-sb-giraffe-21451261.jpg" /></p> <p>Different kind of "Safari" print hits the Dunk lo in the upcoming months.. check out more after the …
Editor Picks
---