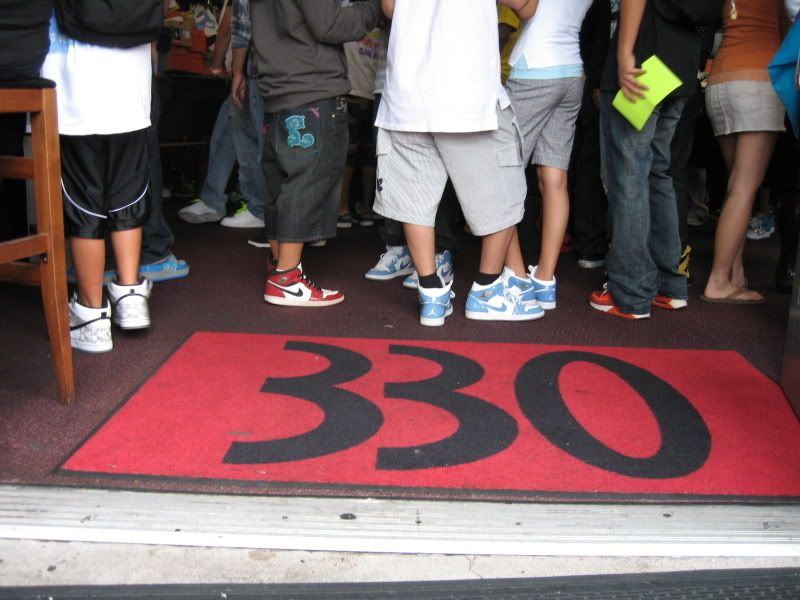 QUOTE KAYOTIK:
this was probably the busiest/most-packed dunkxchange i've ever been to. for the entire time, the only way to traverse through the area was to bump into and swerve around people. major heat on people's feet. insane prices on shoes. just could not catch a deal. it was cool, tried to sell a bunch of my brother's kicks, but would've been a lot nicer had i some actual money to throw around.
repping brea twas nice seeing a bunch of y'all out there. till next month…
Props Kayotik for the info n pics..
More from Events / Shows
---
If you are familiar with the SPoT blog, then you have probably seen articles related to all things sneakers written …
In support of Alive & Well associate fourcolorzack's(USA) attempt to win the Redbull Thre3style world finals this week in …
Friday September 7th 2012, Crazy Monk aka Steve Olson will be celebrating the release of his debut album, "27th Letter …
Editor Picks
---