For this Exhibition Futura will bring us back to the 80's and apply the techniques which named him "spraycan wizard", it will remind us of the day of Mowax and the style during that period.  Futura will be doing a live session on the SillyThing wall Saturday (12-23) evening and he will also be at the opening at the SillyThing shop on Saturday.

For the event SillyThing has also released some special goods for the exhibition and will be released at different times of the event.
Another NikeSB.org exclusive for you…
LIVE GRAF SESSION ON SILLYTHING EXTERNAL WALL IS BUMPED TO SATURDAY 11:30 AM BEFORE THE EXHIBITION, WHICH OPENSÂ  AT 1PM!!!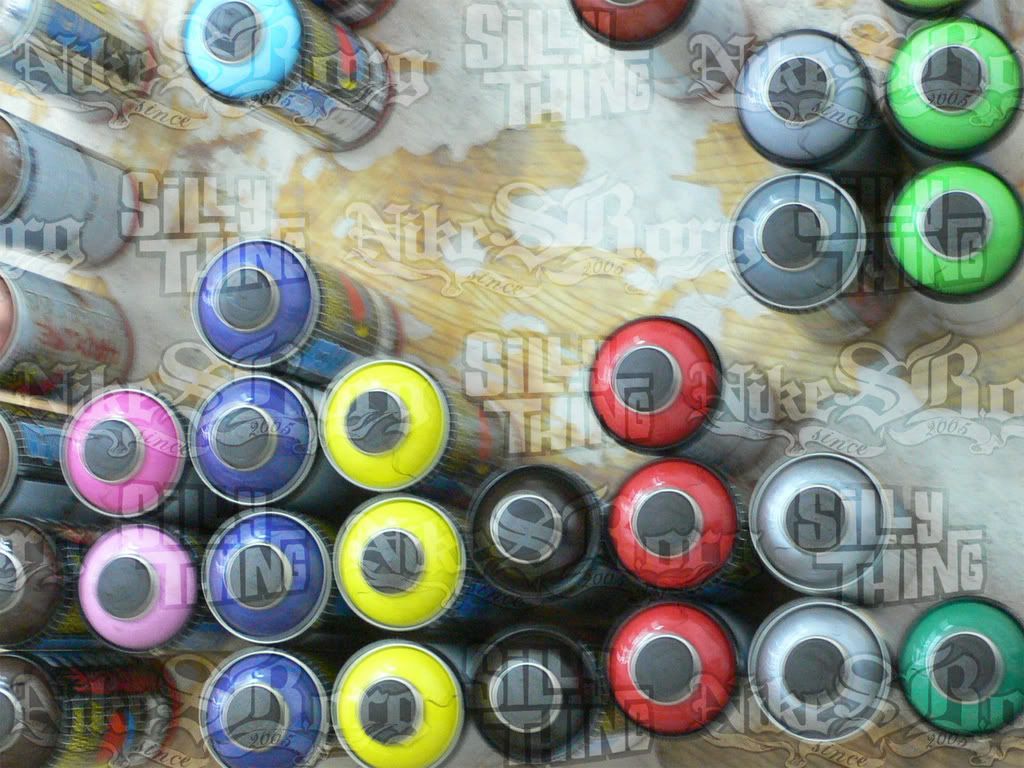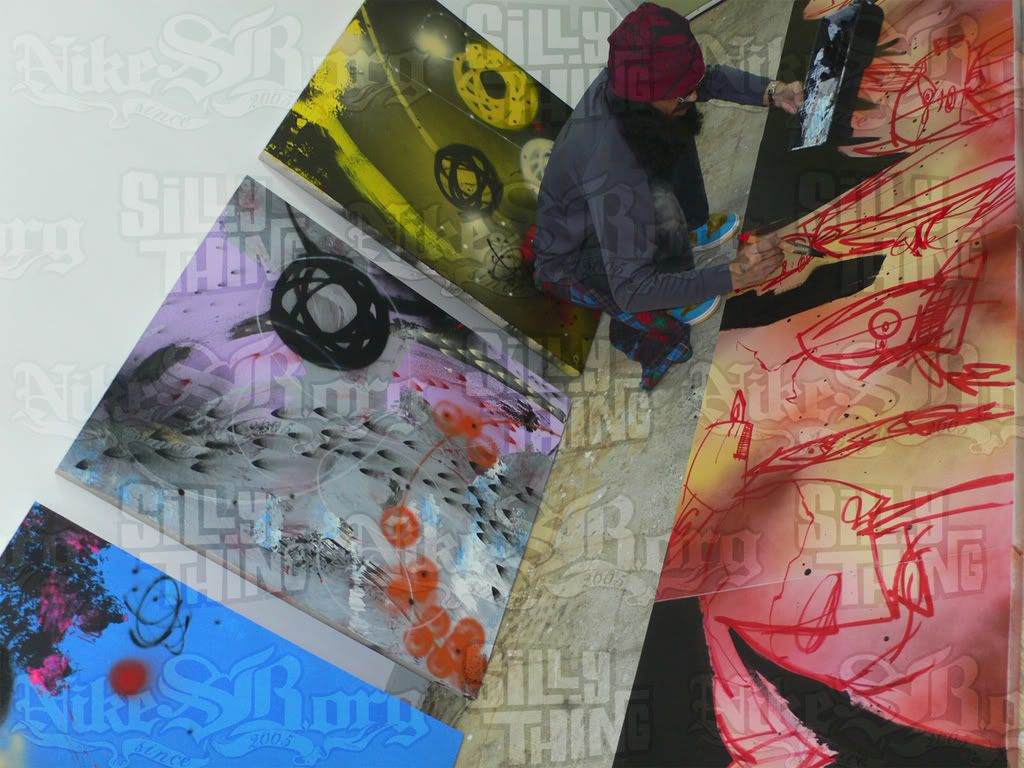 More info, details, and pictures in our forums…
If you are in Hong Kong make your way over to the SillyThing shop to check out the live graffing Friday night!!!
 
More from Offbeat Info
---
Just in this afternoon via the good people over at Premier is this clean looking dunk high from Nike SB. …
After weeks of rumors, Bonnaroo has confirmed earlier this morning that U2 will make their first apperance headlining a US …
Complex Magazine has gathered together their list of "The 20 Sexiest Female Nike Athletes of All Time." Check it …
Editor Picks
---