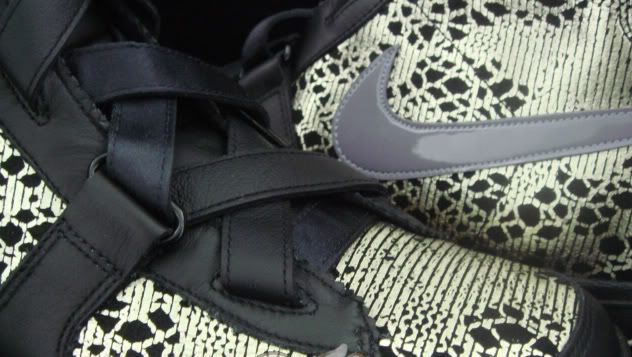 This is a special WMN's shoes created by Nike and named as Nike Duende.
Super lightweight, special "Gold" stamped material with premium leather…
Quoted by Nike: It is said that when Flamenco near's exhaustion, a spirit enters them:
this spirit is referred to as the "duende". It take control of the body, moving it in a ways that are unique to each individual performance.
enjoy
More from Offbeat Info
---
Just in this afternoon via the good people over at Premier is this clean looking dunk high from Nike SB. …
After weeks of rumors, Bonnaroo has confirmed earlier this morning that U2 will make their first apperance headlining a US …
Complex Magazine has gathered together their list of "The 20 Sexiest Female Nike Athletes of All Time." Check it …
Editor Picks
---