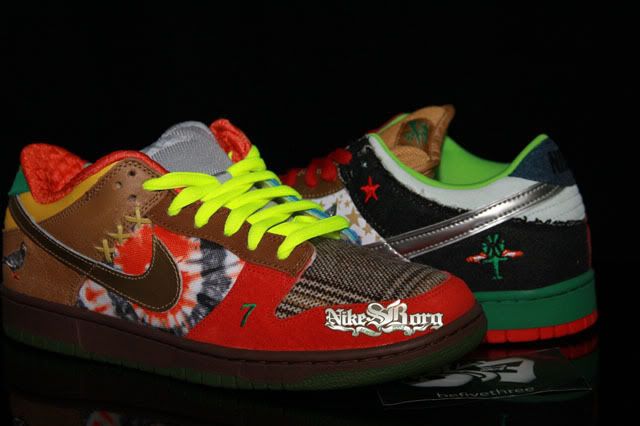 Spotted by Member: slangissignals
'Obviously a made up sneaker but funny as hell… I gotta hand it to the bootlegers, nice concept…'
We actually have heard somewhat of a confirmation of this sneaker actually existing, the one in the picture are a proof of concept most likely to have come from sample espionage. What we are hearing rumored around is they will be a Holiday 2007 release.
So it's looking like these mashup fakes are actually gonna come to fruition, wouldn't be the first time fakes appeared before actual real samples (ex. C&K dunks).
UPDATE: This shoe is in accordance to Nike SB's video release "Nothing But The Truth" releasing middle October…. That is why they did this, to celebrate the past few years of dunk history….its not like Nike hasnt done this before, Jordan Spizzike a mash up of a few shoes into one….. but in SB's case its colorways and materials rolled up into one.
Discuss in our Forum: http://stashedboxes.com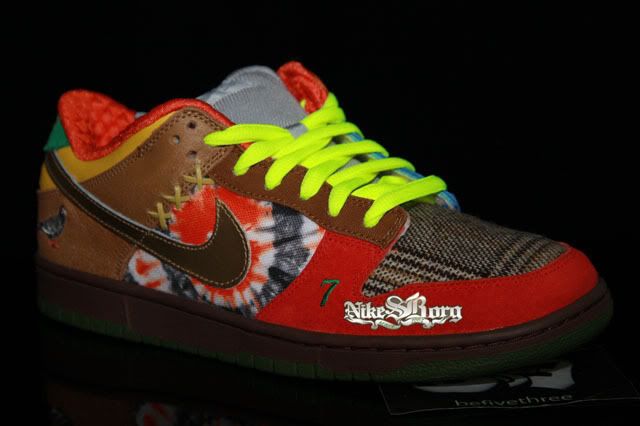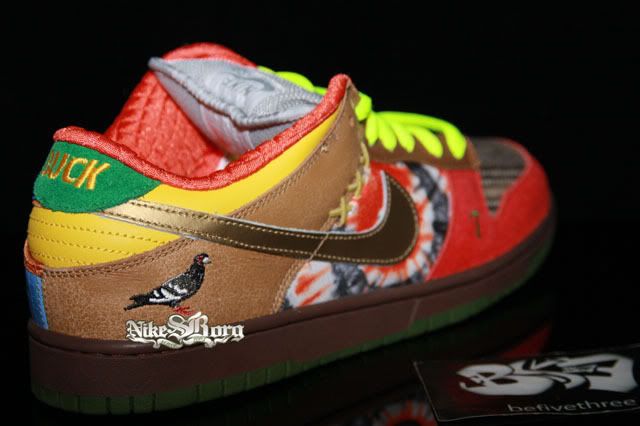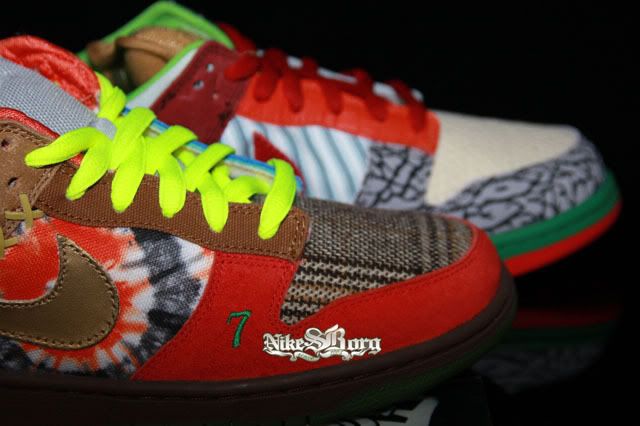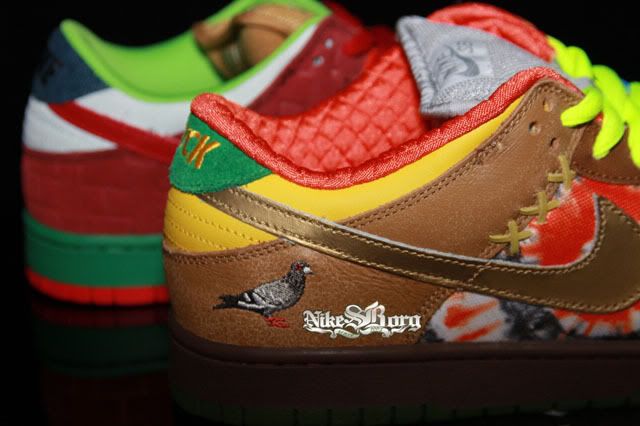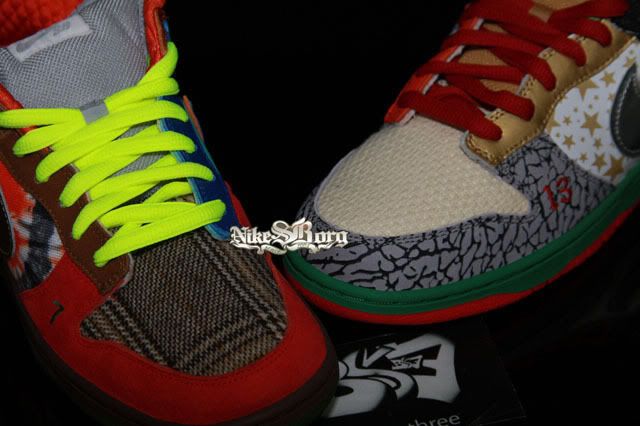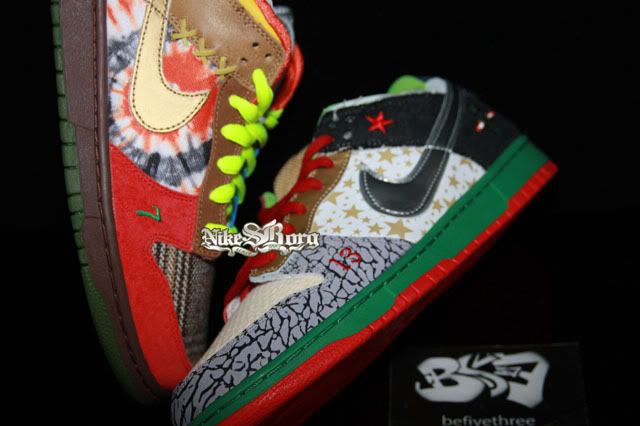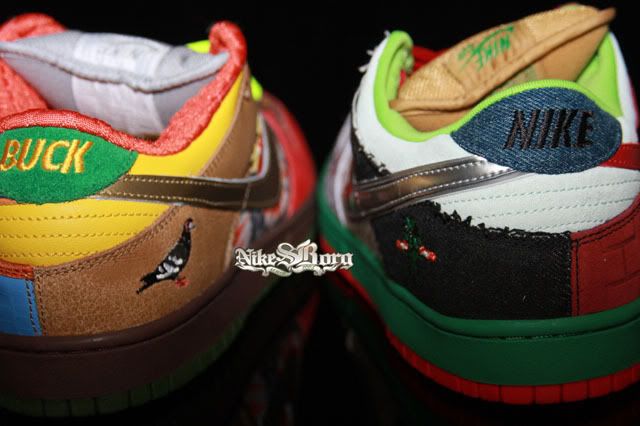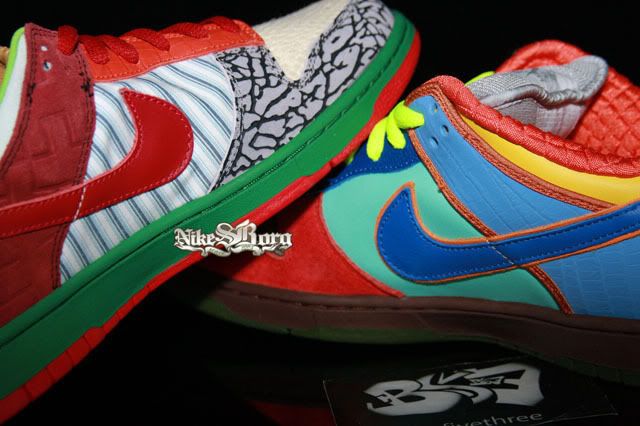 More from Dunk SB Low
---
<p><img src="http://blackboxes.s3-us-west-2.amazonaws.com/196f9138c67b94d9e63a6a455b3dc4a6.jpg" /></p> <p>We've seen photos on the forum of the latest J-Pack Hi, here's a look at the lo's. Check …
<img src="http://necrostock.s3-us-west-2.amazonaws.com/ab84ed26ed361f5f5e9a30b7b5707172.jpg" /> <img src="http://necrostock.s3-us-west-2.amazonaws.com/0ddebed2d1ad1f3cff6383a25a8bda2f.jpg" /> <p>Alright, we&#39;ll give you another look before anyone else. Our source tells us that there …
<p><img src="https://necrostock.s3-us-west-2.amazonaws.com/nike-dunk-sb-giraffe-21451261.jpg" /></p> <p>Different kind of "Safari" print hits the Dunk lo in the upcoming months.. check out more after the …
Editor Picks
---