Robust Flavor is pleased to feature skateboarding innovator Bob Burnquist. From his humble beginnings in Brazil to taking skateboarding to new heights with his switchstance skills, Bob is still focused on creating, inspiring and influencing the progression of the sport. His backyard mega-ramp, vert ramp, full pipe and obstacles on his farm in inland San Diego serves as the testing facility and incubator for what's next. He is hard at work filming for the upcoming Flip Skateboards video "Extremely Sorry", to be released later this year.
Check out the interview on the Robust Flavor Blog: Click Here
Enter to win an autographed skateboard here!
More pictures after the jump…
Univ Thread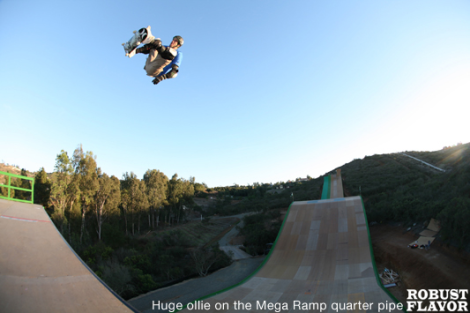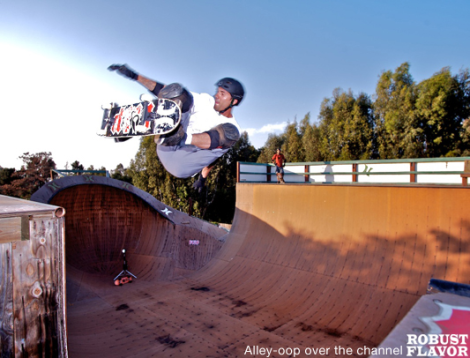 More from Events / Shows
---
If you are familiar with the SPoT blog, then you have probably seen articles related to all things sneakers written …
In support of Alive & Well associate fourcolorzack's(USA) attempt to win the Redbull Thre3style world finals this week in …
Friday September 7th 2012, Crazy Monk aka Steve Olson will be celebrating the release of his debut album, "27th Letter …
Editor Picks
---