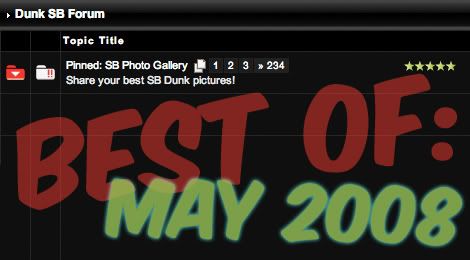 When the 'Best of' weekly version was taken away, many asked where it went. Was it coming to an end? Was it simply suspended for a while? It is clear the 'Best of' thread was a hit, so it's being brought back… in a slightly different format.
Rather than have a weekly 'Best of' thread, we're going to move to a monthly format as to weed out the best entries and really have the strongest of the bunch. We're not going to limit it to a certain amount per month, as the number of entries constantly varies.
The reason these photos are chosen as the best for their month, is for one reason or another they just stand out. It could be a unique idea, great composition, or a picture that makes our jaws drop. You'll see after the link what we mean, so take a few minutes and see what the Best Of for May 2008 has to offer…
|27| – Mini Me (U.N.K.L.E.'s)


zeinchang – 720's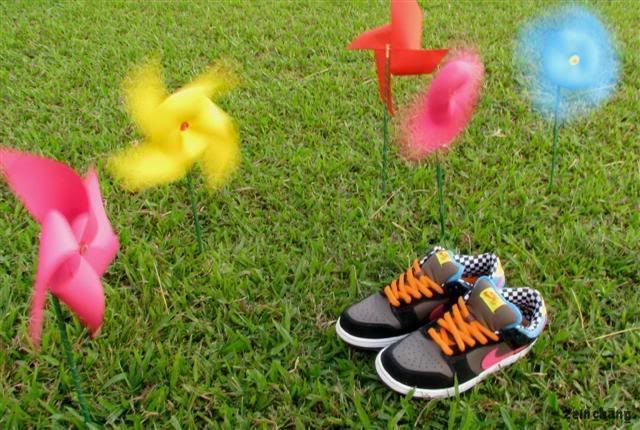 thafuture – Piet's, and a Piet backdrop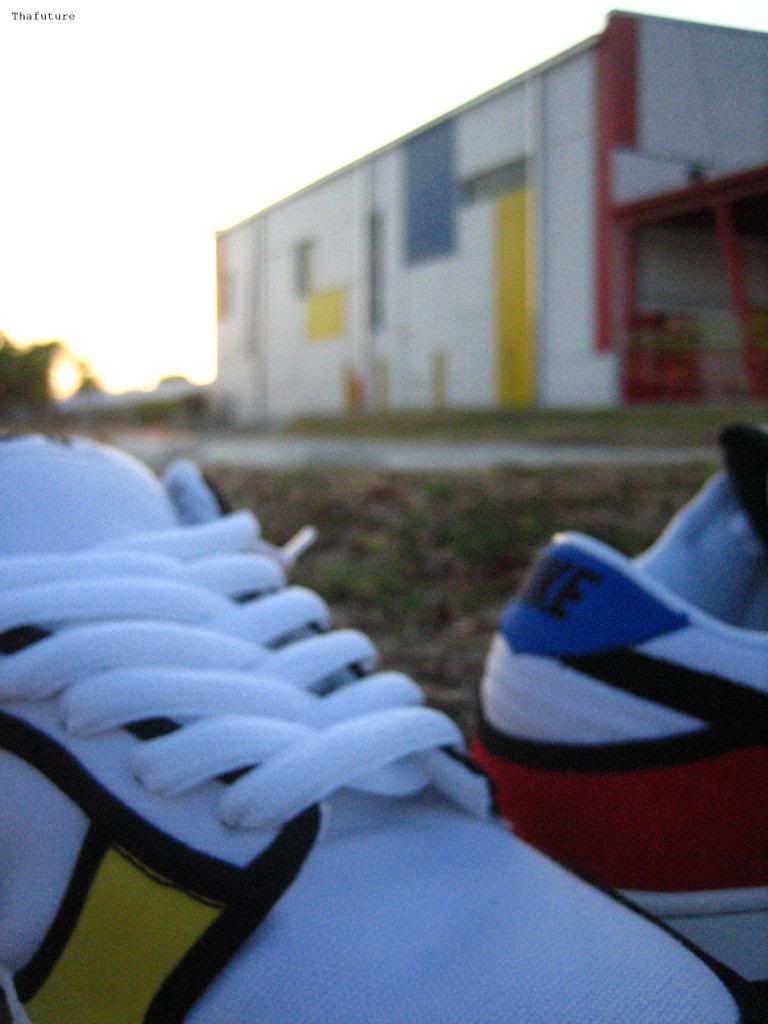 savage – Before Strummers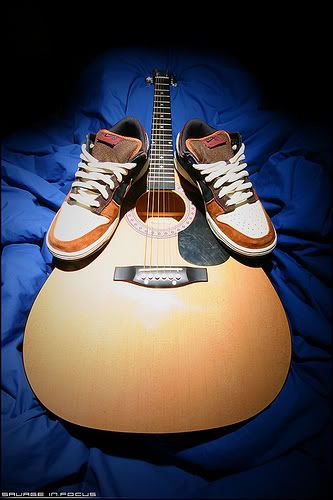 nmlux – Carharrt's
hero – U.N.K.L.E.'s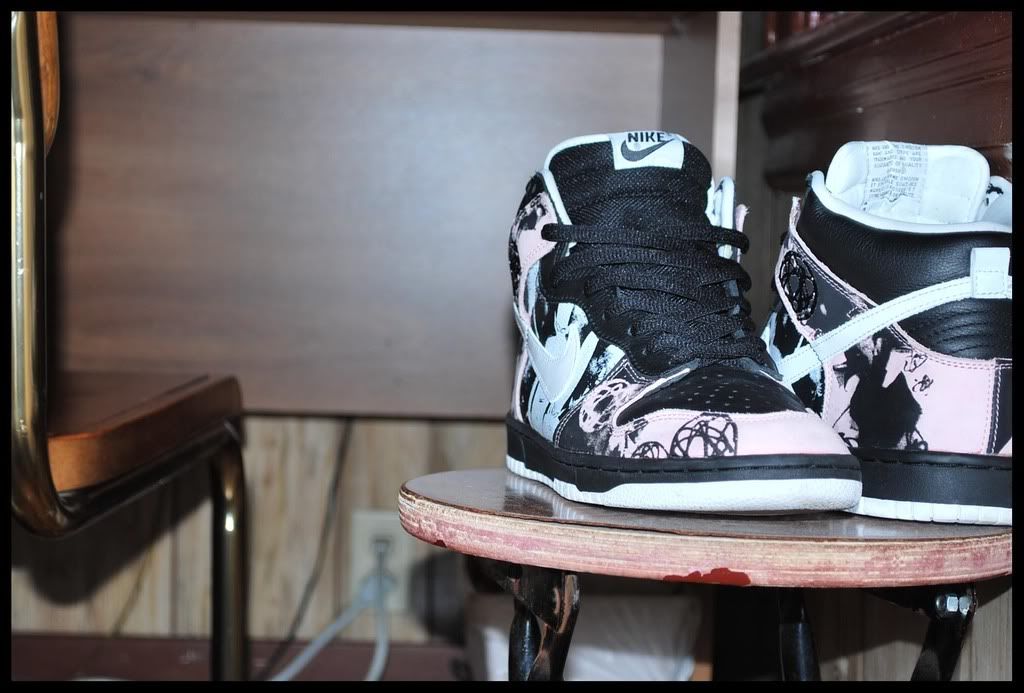 heldyyy – Glow in the dark Jedi's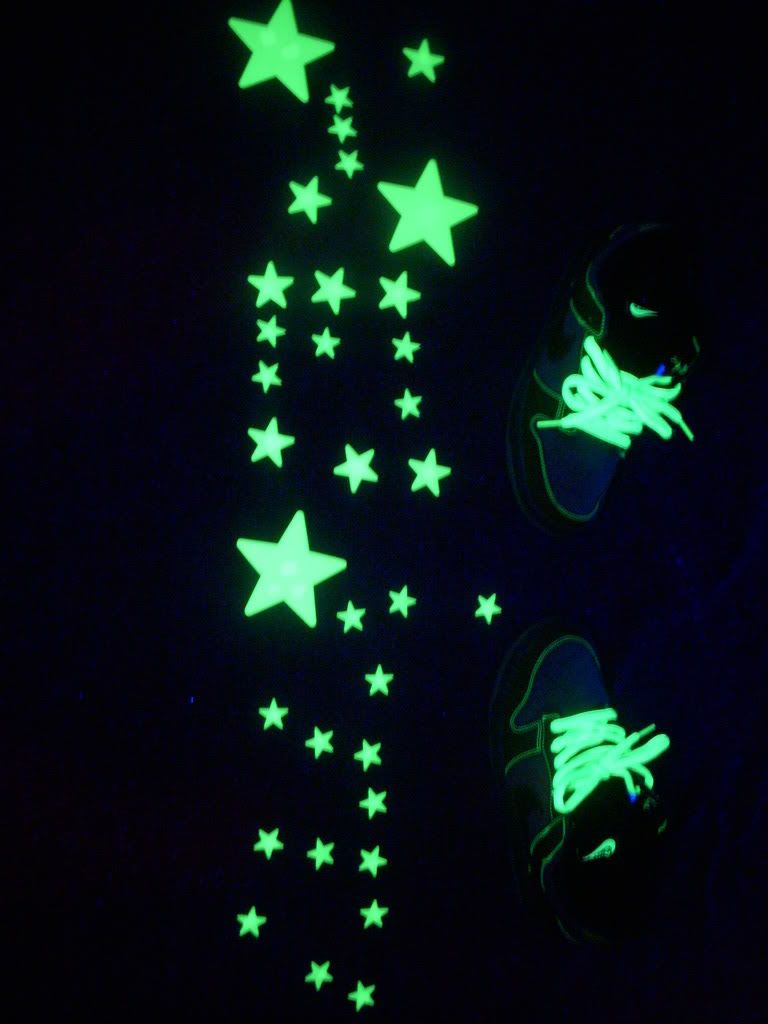 fatjodz – DS'd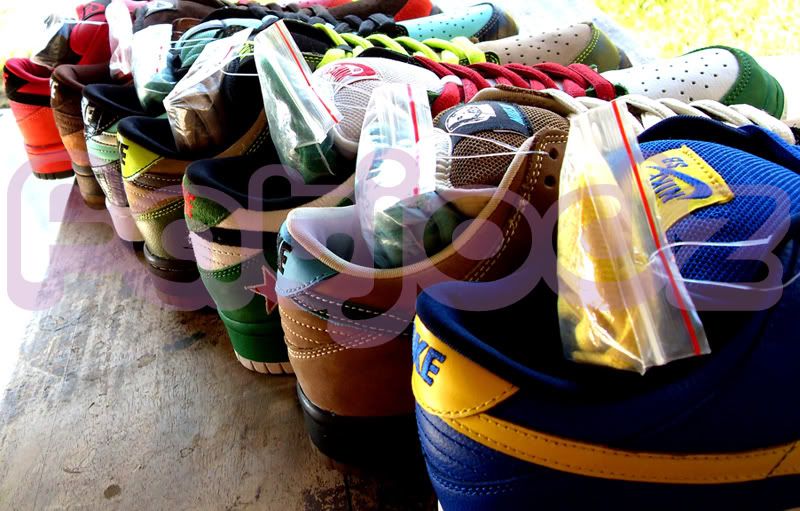 travis – Marshall's


SkrApUNB – Pigeons in their cage
kr3st – Castles x Piets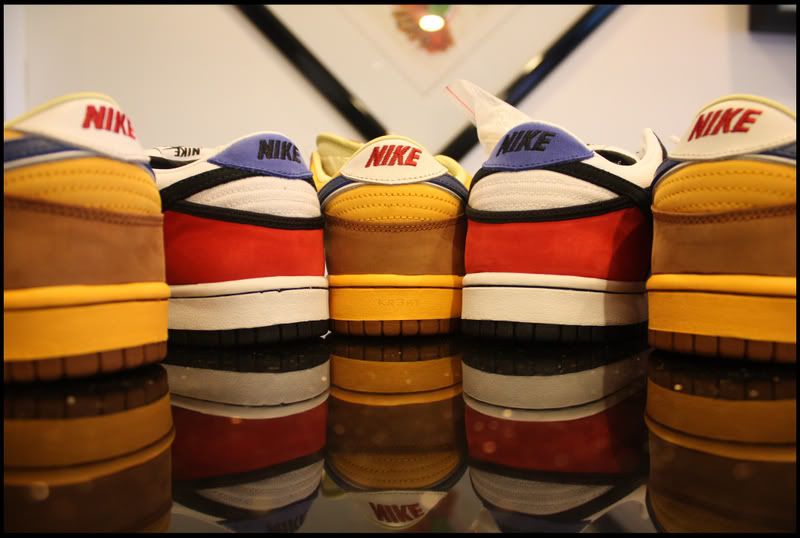 KU95max – What the Dunks
DBiz – DS Diamond X3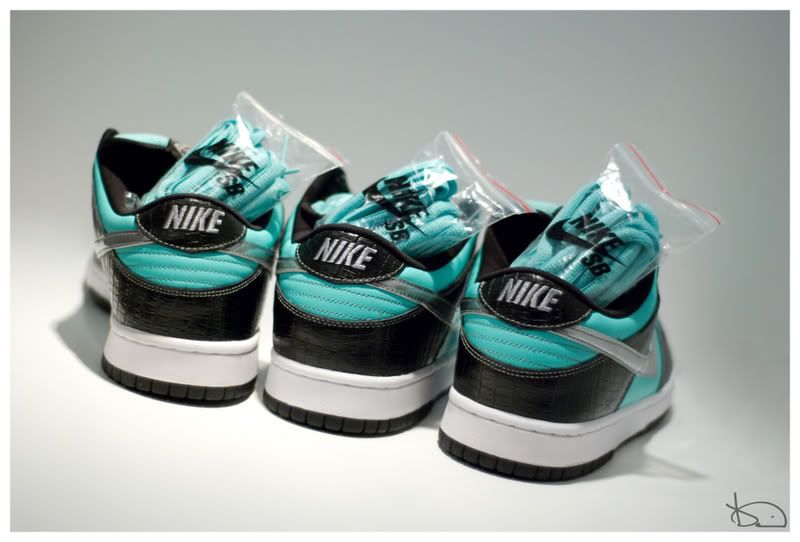 If you'd like to see your picture on the front page, you need to send in your best photos. Check out the forums, and continue with the great entries. See ya in a month!
More from Nike SB
---
405
Recently, Nike selected an SB App user to receive a customized pair of Janoski's. Watching the video, most notably around …
Nike SB has released the Lost Art Collection, featuring designs by Liverpool artist/skater David Mackey. We have the Lost …
Editor Picks
---