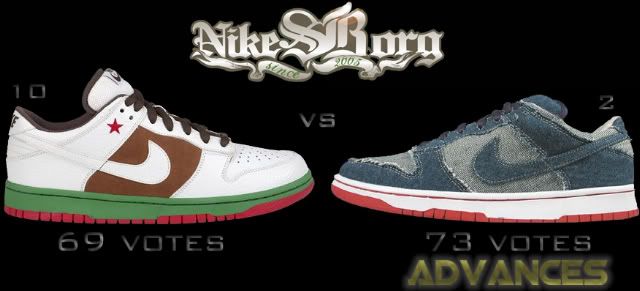 Round 2 Recaps
We are down to 32 contestants in a few more days we will have 16; do you know what that means? Yes, the "Sweet 16" begins! Down to the nitty gritty, all out head to head bouts. We are over 43,000 views, 2,200 replies 1,000+ votes cast, over 4,000 individual votes just in Round 2.  Kybosh and Kr3st have been very busy.
This year new to the tournament was the Brazil exclusive dunks. Well they made it pretty far for being their 1st year, but they are all out. None of the Brazil exclusives made it into the 3rd round. K7's were the last to be eliminated by Blue PL Avengers in a close match 78-61.
All of the City Series still are alive going into the 3rd round, winning all of their matches by landslides hence the reason they are the #1 seed. Three out of four 2nd seeds made it into the 3rd round, Lau's being the only 2nd seed to be eliminated, losing to Sea Crystals 78-64.
All we have left in the NSB128 is Orange, Silver, and Pink boxes, with the exception of the 1 Black box left, Send Help's, they are also the newest of all the contestants in Round 3. Send Help's and JPack's are the lowest seeds left, both being a 21st seed. 22 – 32 have all been eliminated.
Boca's have sent some major players home, 1st was the big upset, beating Paul Brown's 83-62. Boca's, being the underdog against the beloved De La High's and also knocking them out of the competition 73-69.  Boca's face the 1st seed Paris tonight; will they be able to knock off the 1st seed?
As we enter the 2nd day of Round 3 the matches are getting better and better. Only a few more days until we hit the "Sweet 16".  These matches are going to be faster and faster, so keep an eye on the NSB128.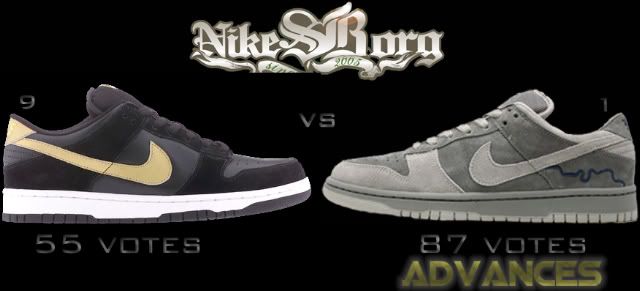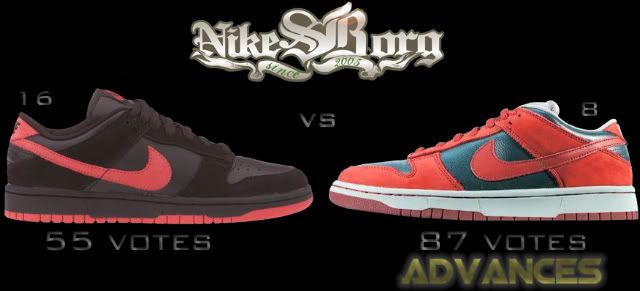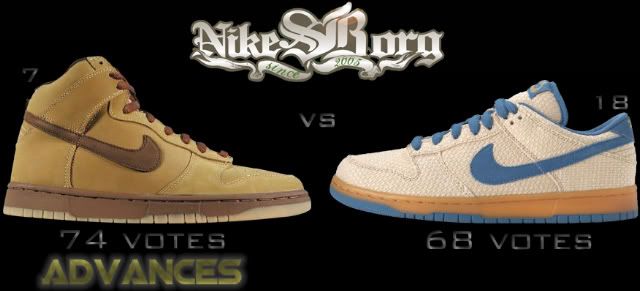 You might also like
---
More from Nike SB
---
403
Recently, Nike selected an SB App user to receive a customized pair of Janoski's. Watching the video, most notably around …
Nike SB has released the Lost Art Collection, featuring designs by Liverpool artist/skater David Mackey. We have the Lost …
Editor Picks
---